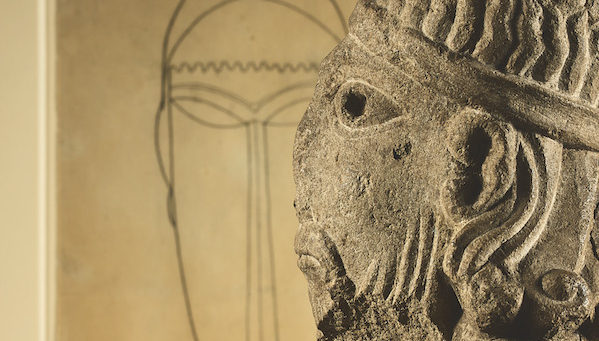 Im Rahmen der Paris Biennale präsentiert Artcurial am 17. und 18.9 die Auktion The Collection of Joseph Altounian: Antiques Dealer to Museums, Friend to Artists.
Die Sammlung umfasst mehr als 400 Werke aus unterschiedlichen Epochen, von der Antike bis zu modernen Kunst. Highlight sind sechs Zeichnungen von Amedeo Modigliani, darunter das Werk "Tête" zu einem Schätzpreis von 250.000 – 350.000 € sowie ein Portrait von Joseph Altounian (Schätzpreis 50.000 – 70.000 €).
"The Joseph Altounian Collection is a rare and precious testimony to the ties between this family of antiquarians and the leading artists of the 20th century (Auguste Rodin, Max Jacob, Pablo Picasso, Amedeo Modigliani …). Artcurial is proud to unveil the unique collection owned by a family that has supplied the greatest American museums, and collectors the world over." Stéphane Aubert, Associate Director Artcurial.
Nickl PR für Artcurial