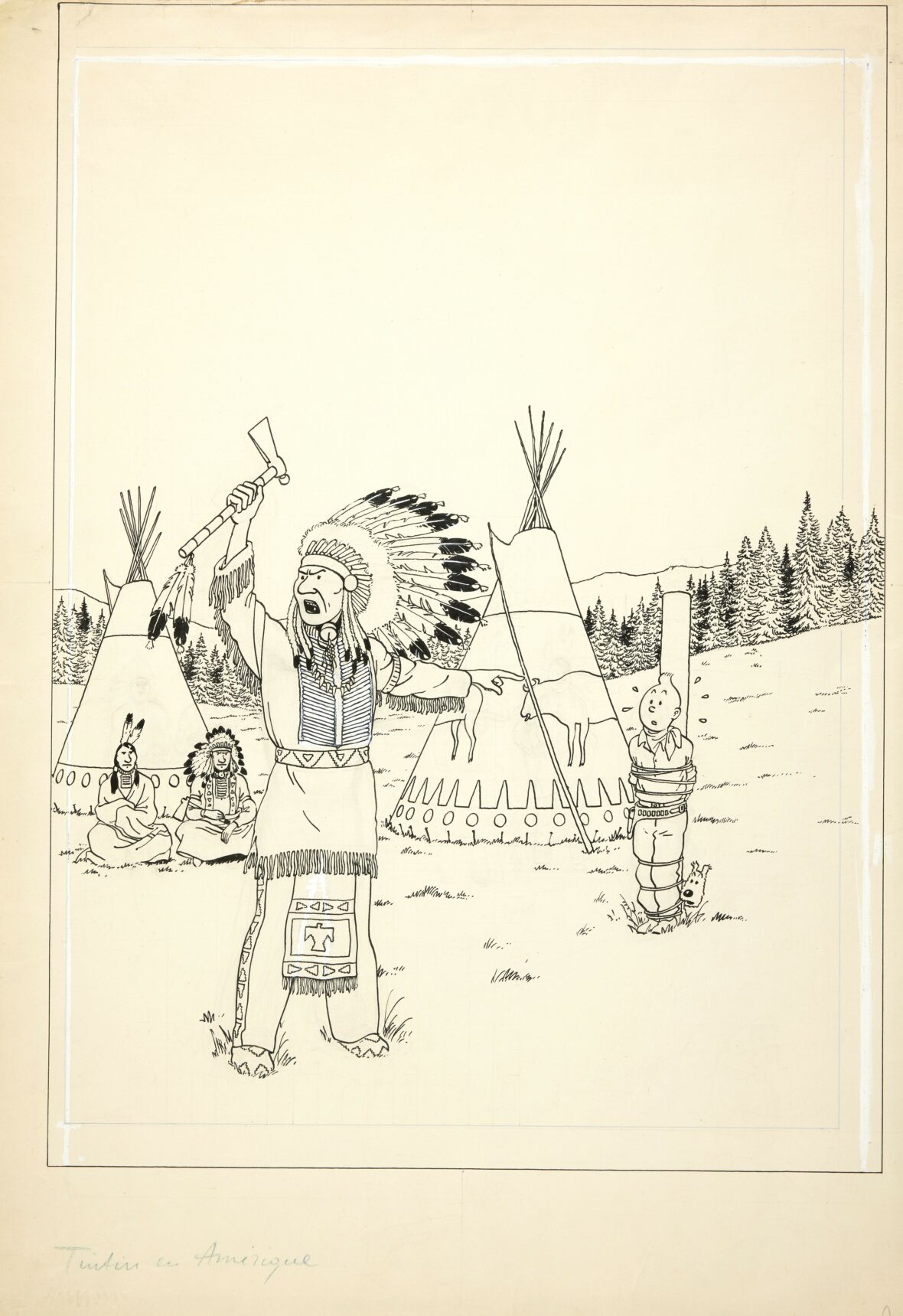 Am 10. Februar 2023 versteigert Artcurial in Paris als Höhepunkt der Auktion The World of Hergé, Tintin's Creator ein einzigartiges Werk von Hergé: die Originalzeichnung für das ganzseitige Cover des Buches Tintin en Amérique (Tim und Struppi in Amerika) aus dem Jahr 1942. Schätzwert: 2,2 bis 3,2 Millionen Euro.
1946 diente sie zudem als Vorlage für die Titelseite der Farbausgabe. Die Zeichnung ist ein einzigartiges und zeitloses Kunstwerk, das auch 80 Jahre später noch auf dem aktuellen Buchcover abgebildet ist.
"This drawing has remained on the cover of the comic book since 1942.
An outstanding piece that has inspired many generations of readers."
— Eric Leroy, Experte Comics, Artcurial
Artcurial hält bereits mehrere Auktionsweltrekorde für Werke von Hergé. Im Jahr 2012 versteigerte das Auktionshaus schon die Originalzeichnung für das Titelbild der 1932 erschienenen Ausgabe von Tintin en Amérique für den Rekordpreis von 1.338.509 Euro.
Nickl PR für Artcurial